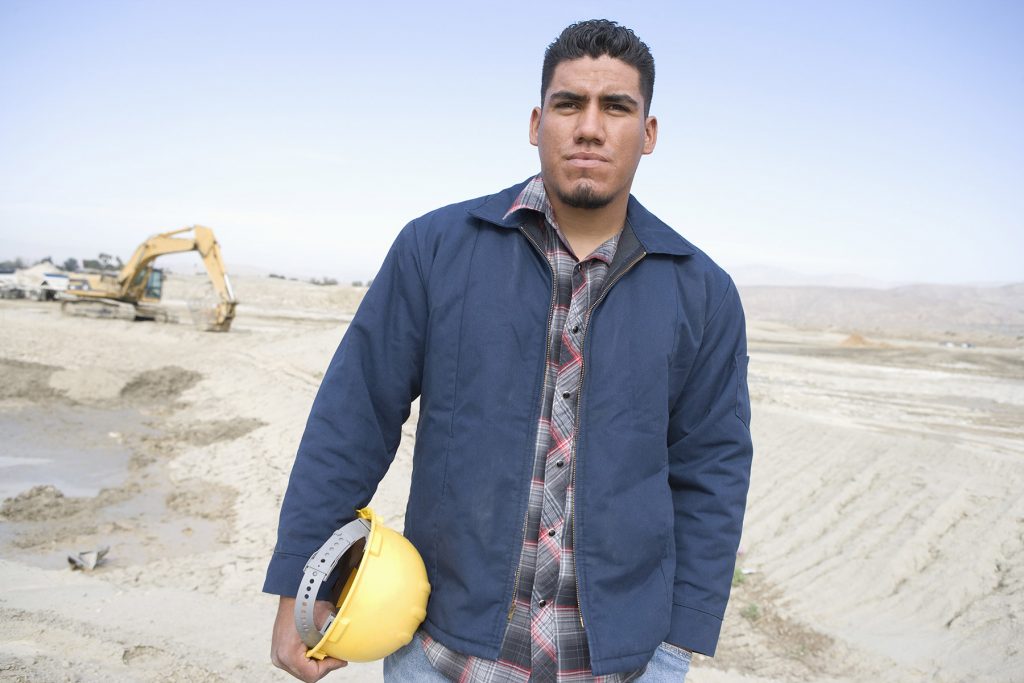 Working in the construction industry is dangerous. On a daily basis, construction workers have to work with power tools, hazardous materials, scaffolding, cranes, and other equipment and machinery that are inherently dangerous. Statistics provided by the Bureau of Labor Statistics (BLS), show that the construction industry, which is one of the largest industries in the country, is also the most dangerous:
Every year, one in ten construction workers suffers an injury on the job
Instances of workplace injury is highest in the construction industry
In the US, there are approximately 1,000 construction fatalities each year
Fall injuries result in more than a third of all fatalities in the construction industry; 40% of all work-related falls in this country occur at construction sites
Whether you work in the construction industry or a less dangerous industry, you're entitled to certain rights when you're injured on the job in California. If you've suffered an injury or lost a loved one due to a construction accident, you have rights; a construction accident attorney is needed to navigate the challenges of getting the monetary compensation necessary to cover medical bills, lost wages, pain and suffering, and other economic and non-economic damages. An injury at a construction site may warrant a Workers' Compensation claim or a civil lawsuit; an experienced construction accident lawyer will explain the best course of legal action to take in your case.
California Workers' Compensation
California has a no-fault Workers Compensation system that's designed to benefit both employees and employers. Following an on-the-job injury or accident in California, employees cannot sue their employers, and in return, employees don't have to prove that their employer was at fault for the injury. The only thing that must be proven is that the injury was work related. Under the California Workers' Compensation system, injured workers are granted certain rights:
Employers are required to cover medical care when a worker is injured on the job regardless of whether the employee has to take time off or not.
Temporary or part-time workers may even be eligible for Workers' Compensation benefits.
Independent contractors may be eligible for benefits through Workers' Comp.
Undocumented workers are eligible to receive most Workers' Compensation benefits.
Injured workers are eligible for benefits regardless of who was at fault for the injury.
You cannot be punished in any way or fired for seeking Workers' Comp benefits.
More Injured Worker Rights
While each injured worker's benefits will vary, here are some of the benefit entitlements you've got a right to under California law:
Costs related to medical treatment
Temporary disability payments
Permanent disability payments
Life pension payments
Vocational retraining costs
Death benefits
Injured workers in California may even be entitled to recover other forms of benefits outside Workers' Compensation, including state disability insurance benefits (SDI), Social Security disability benefits (SSDI), or court judgments or settlements in the case of a lawsuit against a third party. For instance, if you lost a limb due to defective machinery on the jobsite, your construction accident attorney could go after the responsible parties in a product liability claim.
If you're injured at your place of employment, but the injury was outside the scope and course of your employment, you will have to file a civil lawsuit instead of a Workers' Compensation claim. Some injured workers will have a Workers' Compensation claim and a civil lawsuit against a different party who may have some liability for the accident and injury.
As you can see, construction accident injury claims are complex, and you absolutely don't want to go through this process alone. An experienced, knowledgeable construction accident lawyer will guide you, advise you, protect you, and fight for the compensation you need and deserve following an injury sustained on the job in California.