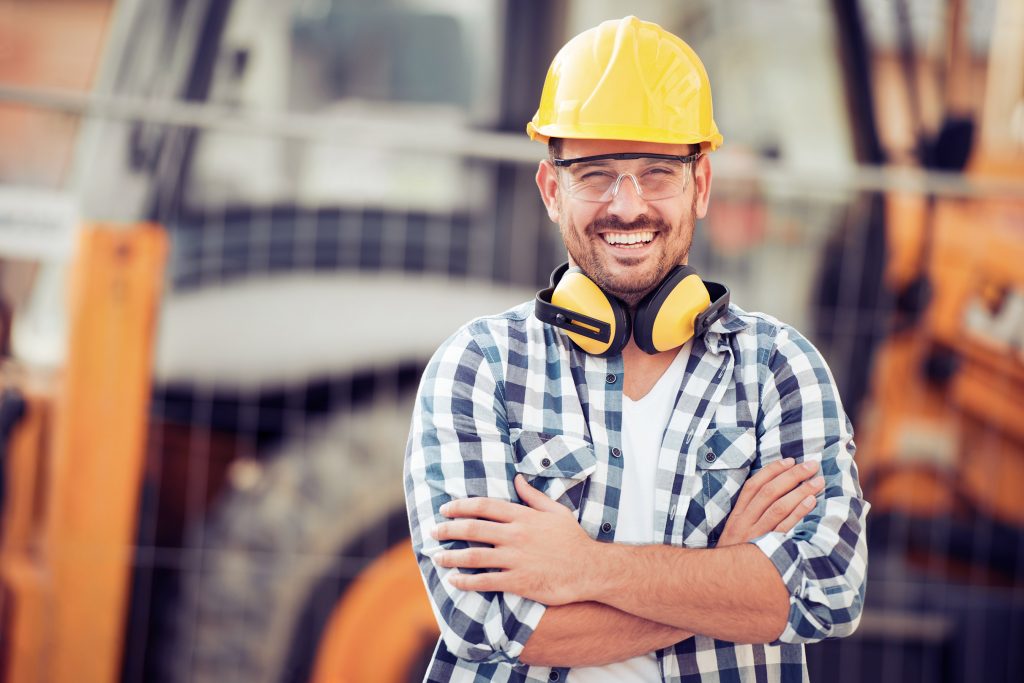 Hard hats off to our construction workers. They go to work day in and day out performing physically exhausting and dangerous work. Construction workers deal with heavy equipment, cranes, and hazardous chemicals every day, and at any given time, something could go terribly wrong and result in a serious injury or death.
According to the Bureau of Labor Statistics, the construction industry is both the largest and most dangerous industry in the United States:
10% of construction workers suffer an injury on the job every year
The construction industry has the highest rate of workplace injury
There are approximately 1000 construction fatalities each year in this country
Fall injuries result in more than a third of all fatalities in the construction industry; so, about 40% of all work-related falls in the U.S. occur at construction sites.
The Bureau of Labor Statistics also reports that in 2015, 937 fatal work injuries occurred in the construction industry. Another shocking statistic is that over a 45-year career, a construction worker has a 75% chance of suffering a disabling injury and a 1-in-200 chance of suffering a fatal injury.
OSHA
Even though construction workers know when they choose their vocation that their job is more dangerous than most jobs, but there are safety agencies that create policies and procedures to help keep these hardworking men and women safe at their job sites. The Occupational Safety and Health Administration (OSHA) has created rules to ensure construction workers are protected when they get to their construction site. Unfortunately, however, even when developers, contractors, foremen, and construction workers follow OSHA rules and regulations, accidents happen, and construction workers get hurt and killed. 
If you have suffered an injury at a job site or have lost a loved one due to a construction site accident, will have to file a workers' compensation claim, or, if a third party was at fault, you may have to file a personal injury claim with the guidance of an accident attorney who handles these complex cases. Workers' comp cases and personal injury claims for construction injuries are some of the most complex cases to navigate. It's virtually impossible to go it alone.
Occupational Hazards
Construction workers are involved in a number of different types of accident and injuries every day including but not limited to:
Chemical and electrical burns
Falling heavy objects
Crane accidents
Machinery malfunction
Defective equipment
Electrocution
Exposure to harmful chemicals
Explosions and fires
Falls from scaffolding
Failure to use protective eye wear
Repetitive motion injuries
Trench collapse
Why Do You Need a Lawyer After a Construction Injury?
If you or a loved one has been injured while working at a construction site, you will need a lawyer for the following reasons:
To determine if it's a Workers' Compensation case or a third-party liability claim or both
To deal with the Workers' Comp insurer if bills aren't being paid, if there's a dispute over medical coverage, or if you're forced back to work too soon
To gather evidence to prove your eligibility for compensation
To keep your claim moving along at a reasonable rate
To appeal your claim if it's denied
To negotiate a settlement if there's a dispute over benefits
To file a third-party lawsuit and negotiate that settlement